Het Spoorhuis – literally 'The Railroad House' – is a special event location for 2-50 guests in Vinkeveen, between Amsterdam (12 minutes) and Utrecht (20 minutes).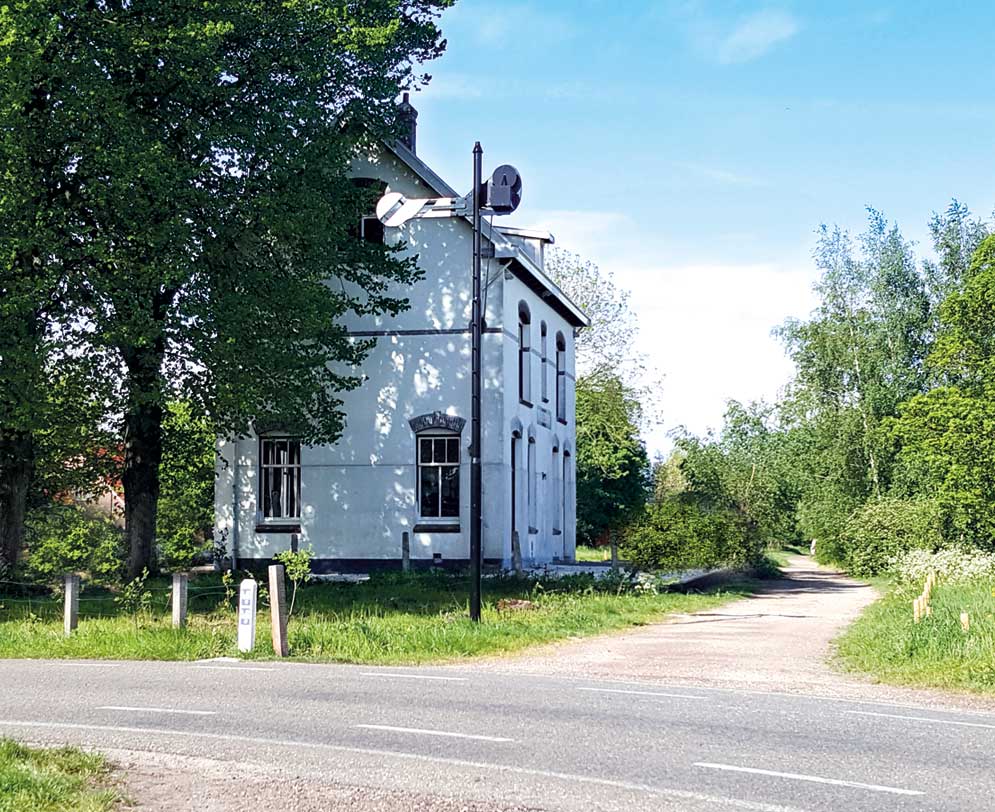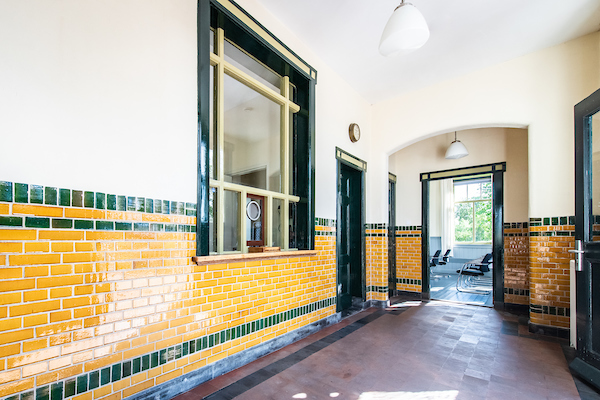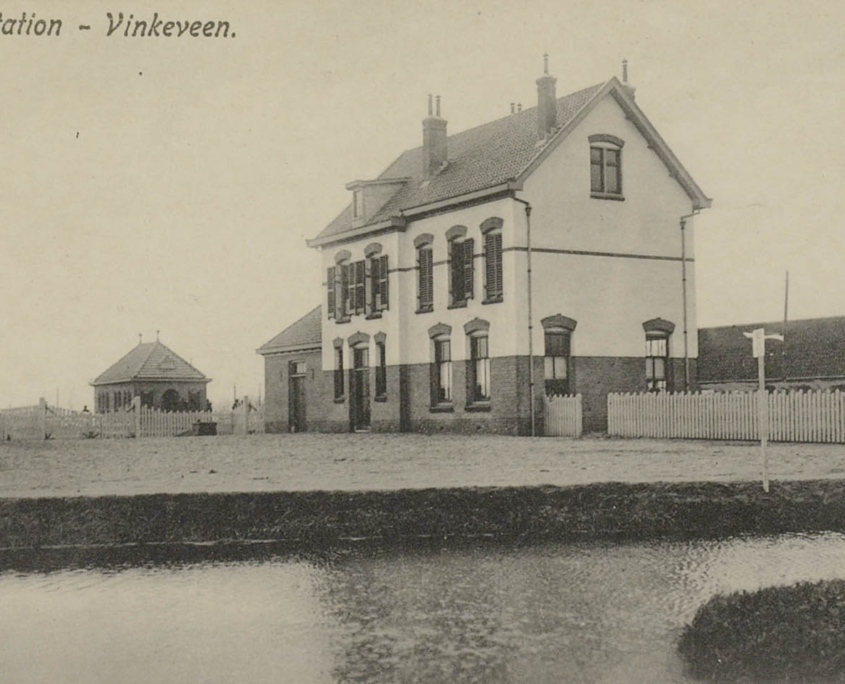 From 1915 – 1950 passengers-trains would leave from this little jewel, possibly the best preserved historical railway-station in the Netherlands.
This early 20th century monument, restored in 2015/2016, offers an exceptional brainstorming energy. Starting in April 2016 we've opened our doors for meetings, private-dinners, special events and festivities only 20 minutes from Amsterdam and Utrecht.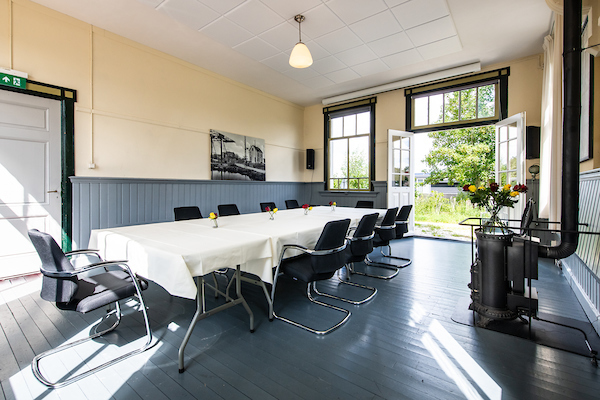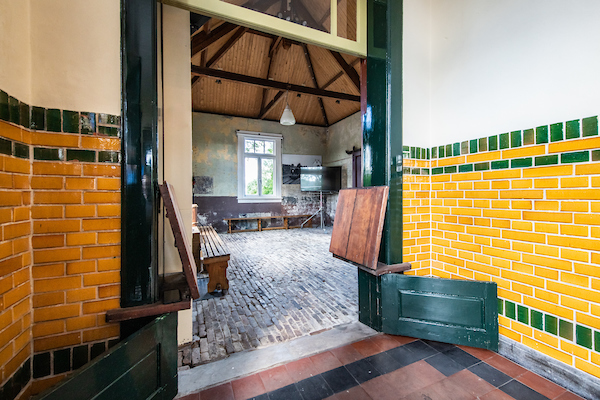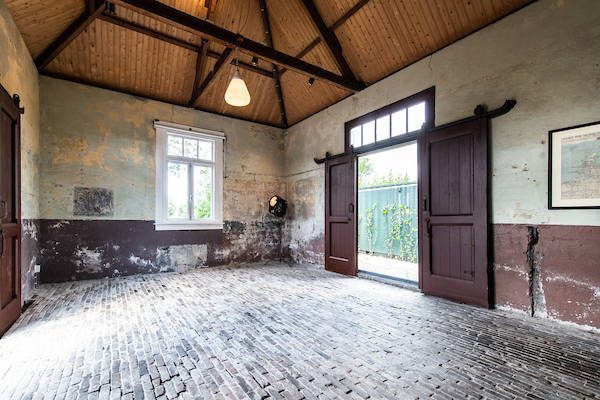 We receive our guests in:
The classic old waiting room – for max 50 guests
The industrial luggage office – for max 30 guests
All AV available, parking is free and during the break your guests can make a walk along the stunning old railway-track that leads to a nature-reserve.
Our catering with local products is better than usual: we get our cheeses from cheese-farm Van der Arend, the bread from an artisanal bakery, fish is from Lake Vinkeveen or the North-sea/Atlantic,  and our local butcher is simply the best! Our buffets -Indonesian, French, Italian, BBQ or other – are prepared for by high-quality caterers.
Contact Gert Tetteroo at info@hetspoorhuis.nl for more information and/or a quotation in English, French or German. Or call him at
06-24861345
Welcome to Vinkeveen! This little village at Lake Vinkeveen lies in the heart of the Netherlands, along the A2 highway that connects Amsterdam with Utrecht: Amsterdam Center 25 minutes, Amsterdam Zuidas 12 minutes, Utrecht 20 minutes.